Who's there? wreath class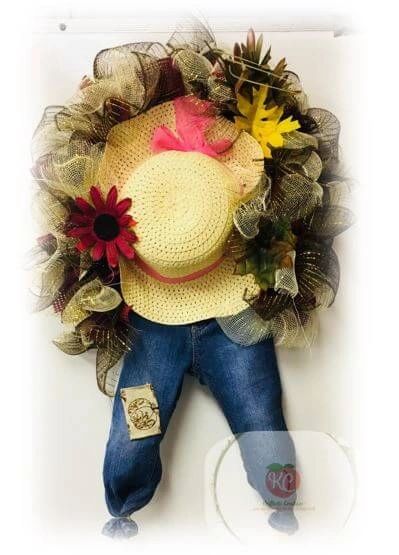 This beautiful autumn wreath is so much fun to make.  Let me show you how!!  All supplies are included.
Time:  6 pm - 8 pm
Place:  The Studio @KraftasticCreations  3075 Apt to Miss Rd  Monticello GA
Cost:  $35
About KraftasticCreations: Participants are invited to bring their own beverage and snacks, including beer and wine. It's the perfect way for adults to celebrate a birthday, anniversary or other special occasion, or simply to get into the holiday spirit. People can be as creative as they want to be with the wreaths, which will be ready to take home the same evening.