Glass etching all day class event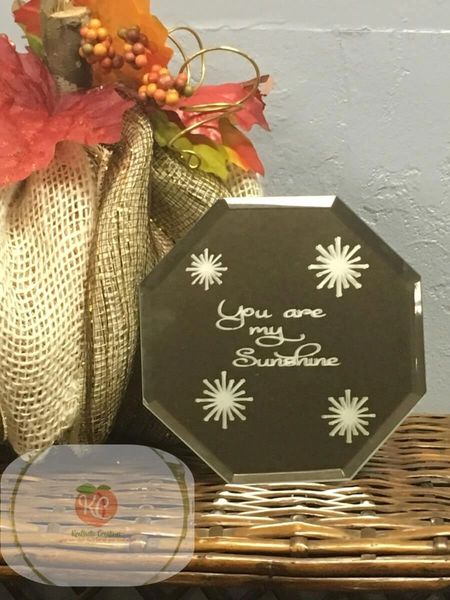 Make your own piece of decorative art!
During this hands-on class you will be provided with the instruction, materials, tools, and design stencils needed to create a personalized mirror using the process of chemical glass etching. Come learn about multiple techniques and the insider tips on getting the perfect etch. This design on your new mirror will be permanent, waterproof, and dishwasher friendly.