Here we will share files and other information.  All information shared is for personal use only and may not be shared outside of this page.
Our first freebie file will be perfect for Valentine's Day or for an anniversary or for friends who are apart.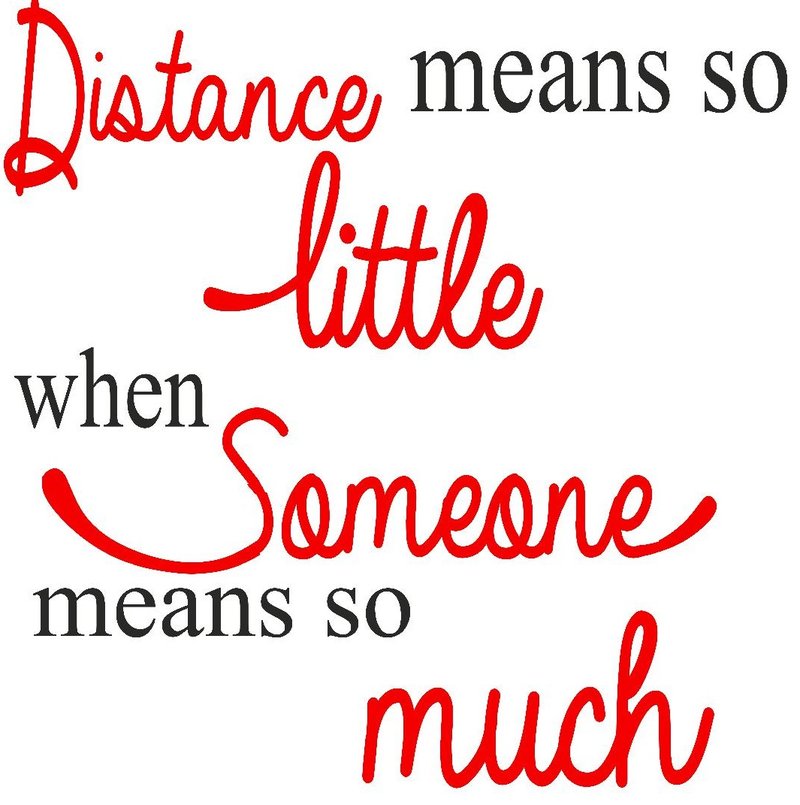 You can pick up the .studio3 or .svg file.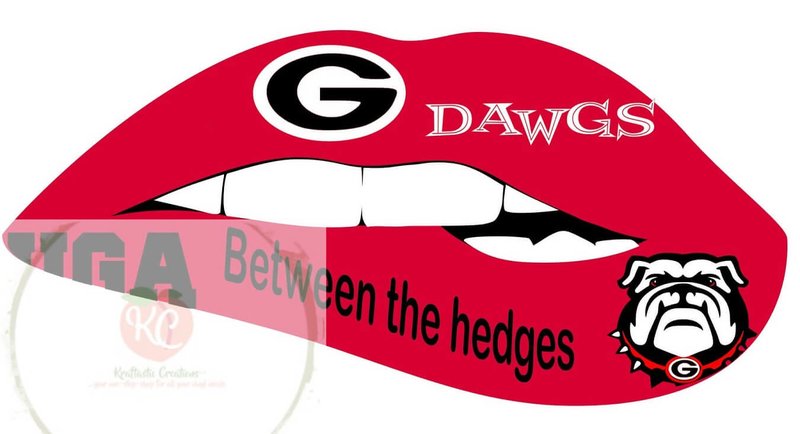 UGA biting lips file  .studio3 version or .svg version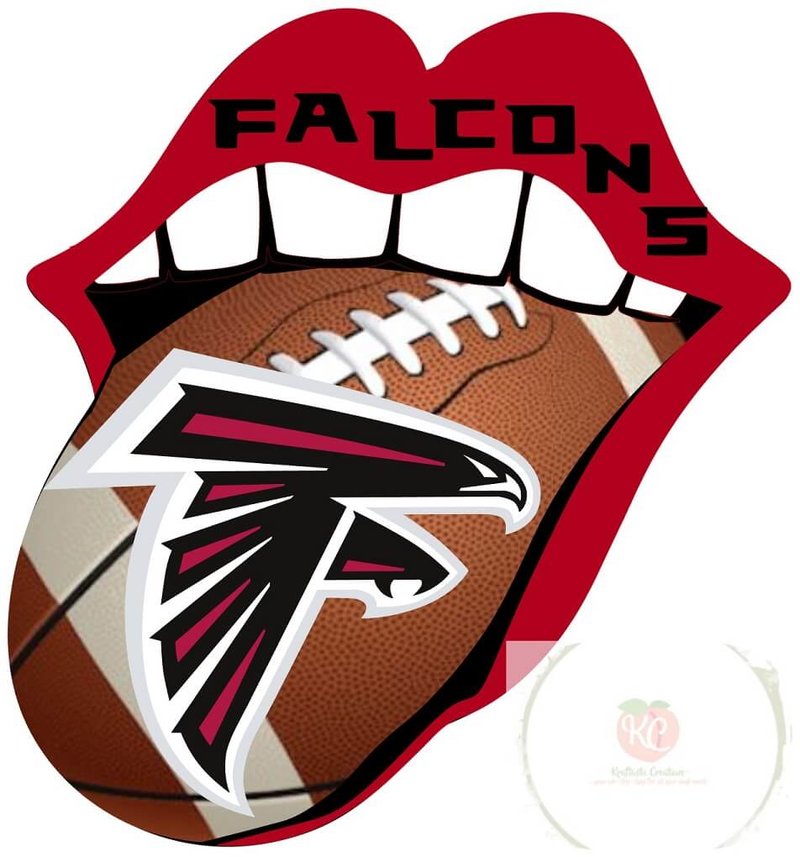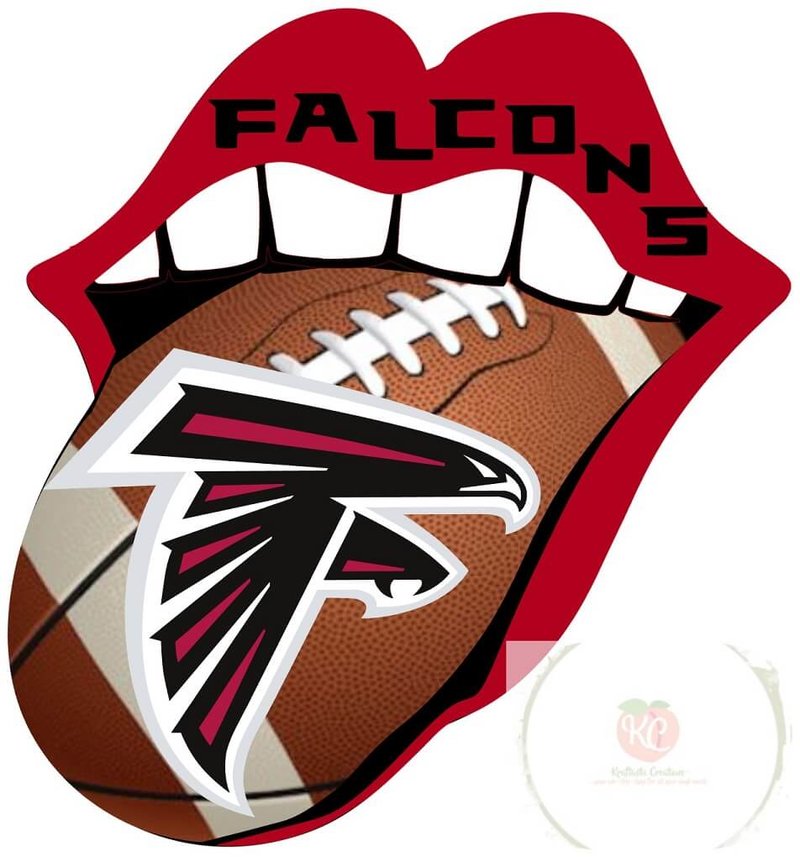 Atlanta Falcons  .studio3 file or .svg file